5 Reasons Your

Tobacco Flavored Vape Juice

Should be Made in the USA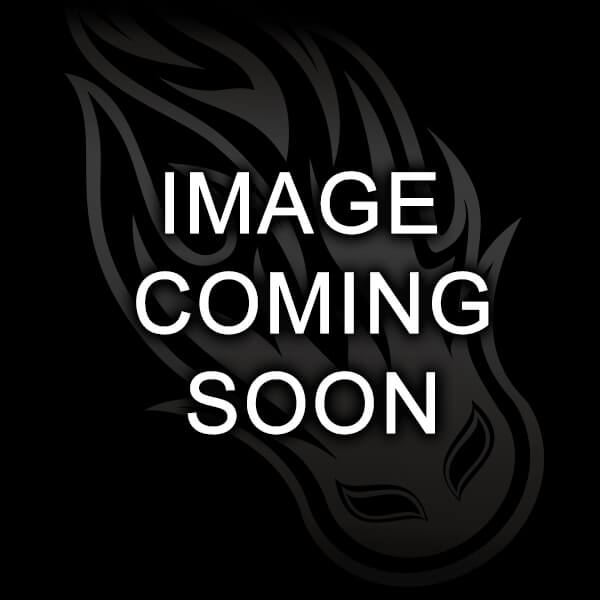 If you're American, buying tobacco vape juice made in the U.S.A. is a simple act of patriotism. However, when it comes to quality, buying American yields infinitely more than cultural benefits. American e-liquids are undeniably higher quality than their Eastern European counterparts, and here's why. Halo is proud to be a leading producer of top-tier tobacco flavored vape juice, using only the finest ingredients and manufacturing processes. Whether you prefer our Tribeca Tobacco, Turkish Tobacco, SubZero Menthol, or unflavored varieties, every product bearing the Halo name will be nothing short of outstanding..
Are you a current tobacco user? Have you ever considered vaping? Vaping is a way for you to enjoy the tobacco and menthol flavors that you already love, but in a more convenient package. Vaping doesn't require dirty ashtrays, searching for lost cigarette lighters, or purchases of teeth whitening toothpaste. You might be surprised how easy it is to switch. And make sure to use high-quality e-liquids. When you vape using lesser-quality vape juice, you aren't going to achieve the same level of satisfaction as you would otherwise.
What do you look for in an excellent tobacco-flavored vape juice? All of the qualities that ensure an excellent vape experience can be found in American-made products. Whether you are vaping to wean yourself off of cigarettes or if you simply enjoy the sensation of inhaling flavorful vapor, American e-liquids deliver the flavor, cloud production, nicotine delivery (if desired), and throat hit that vaping connoisseurs demand. And a major part of ensuring you get the best products is buying American-made products.
Why is buying American an essential part of getting a high-quality tobacco flavored vape juice? Here are five reasons why all of your tobacco e-liquid should be made in the U.S.A.
The best manufacturing processes are in the U.S.A. American manufacturing standards are undeniably higher than those you'd find in Eastern Europe or China. At Halo, we are dedicated to ensuring the highest quality products possible, always maintaining cleanroom standards in our manufacturing facilities, and using only the highest quality, locally sourced ingredients. We are proud to produce products that we would be happy to enjoy ourselves.
The best flavors are made in the U.S.A. We do our best to ensure the most authentic, complex flavors in our tobacco vape juice and other flavored e-liquids. Our Tribeca Tobacco flavored vape juice has the deep, rich, complex notes of an excellent aged tobacco. Halo's Turkish Tobacco e-liquid delivers the crisp, citrus flavors of an authentic Turkish tobacco.
The best ingredients are in the U.S.A. There shouldn't be any ingredients in your e-liquid apart from vegetable glycerin, propylene glycol, natural flavors, and nicotine. American industry standards are extremely high, and at Halo, we strive every day to ensure our products are manufactured according to rigorous production protocols.
You're buying local. If you're an American consumer, buying American-made products not only makes economic sense for you -- you're also contributing to the larger U.S. economy by supporting local jobs and local production.
You're leaving a smaller carbon footprint. Purchasing American-made vape products means you aren't contributing to the use of fossil fuels for international transportation. Buying local is the environmentally responsible choice.
If you're on the hunt for the best tobacco-flavored vape juice available, Halo is the leading provider of vape products and accessories in Gainesville, Florida in the United States. From excellent tobacco e-liquids to vape devices that make enjoying your favorite vape juice easy. Whether you want products with or without nicotine, Halo gives discriminating consumers sophisticated flavors that are enjoyed by former cigarette smokers and curious non-smokers alike.
Last Updated: December 15, 2021 by Ivette Solorio