Menthol E-Liquid or Unflavored? Nicotine or No Nicotine?

How to Start Your Vaping Journey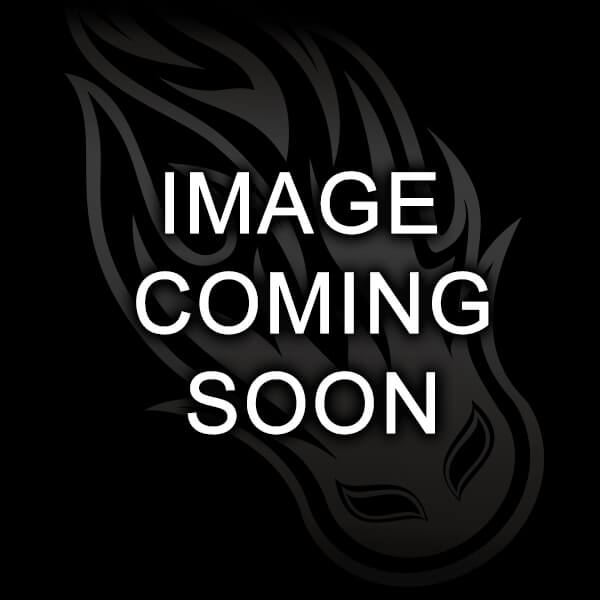 What to Know
If You Want To Finally Replace Smoking, Vaping Is Shown To Be A Highly Effective Strategy. Here's What You Should Know If You're New To Vaping.
Congratulations on your decision to switch to vaping. So -- what now? If you want to transition to a nicotine-free lifestyle, vaping has been found to be extremely helpful. Not only does the experience mimic that of cigarettes, but it also offers an assortment of familiar flavor profiles -- such as tobacco and menthol e-liquids.

Vape kits have improved dramatically since vaping first became popular in the last decade, and they have become fairly intuitive and easy to use. But there are still a few things to know before you find a vape pen or e-cigarette and start puffing away.
Decide What Type Of Experience You Want.
What did you enjoy most about smoking? Your smoking preferences will inform your choice of e-liquid and vaping device. The experience of vaping should be pleasant enough to effectively replace smoking, and it's adaptable enough to accommodate nearly everyone's tastes. –With Halo you have the option of everything from tobacco to menthol e-liquids to even unflavored e-liquid, like Fusion Tobacco. Here are a few things to consider when selecting your equipment:
What kind of nicotine hit do you want?
Do you enjoy the sensation of large clouds, or do you prefer a subtler experience?
Do you enjoy flavored (clove, menthol) cigarettes?
Do you want a lighter, more cigarette-like device, or would you prefer a more sleek and modern unit?
By addressing these questions, you can get a better idea of which sort of device and e-liquid best suit your tastes and lifestyle.
Choose Your Vape
E-liquids are the consumable portion of your vape kit. All e-liquids, also known as vape juice, contain a humectant base which creates the clouds of vapor. You can have different concentrations of nicotine, and/or flavorings if you choose.

The appropriate type of e-liquid you choose will depend upon the type of device you use. If you enjoy the hand-to-mouth experience and smoke often, you should choose an e-liquid with a relatively low nicotine content. This is because the higher usage can increase the nicotine consumption, giving you a higher amount of nicotine through the day.

If you are transitioning from heavy cigarette use smoking several times a day, to vaping, you might be tempted to choose an e-liquid with a relatively high nicotine concentration. However, if you've selected a device and settings designed to mimic smoking all day, consider using a concentration of 6 milligrams per milliliter of liquid or lower.

Iif you use a lower power device that doesn't produce concentrated vapor, you can use an e-liquid with a slightly higher nicotine content -- 12 milligrams per milliliter of liquid if you are a moderate smoker. You can start to gradually reduce your nicotine concentrations and eventually wean yourself off.

Halo offers American-manufactured, high-quality menthol e-liquids, tobacco e-liquids, and unflavored e-liquids with or without nicotine. To learn more about Halo products, please visit our information page for additional details.
Last Updated: April 7, 2021 by Ivette Solorio