Want To Stock Up On Your Favorite Vape Juices?

Here's How To Store E-Liquids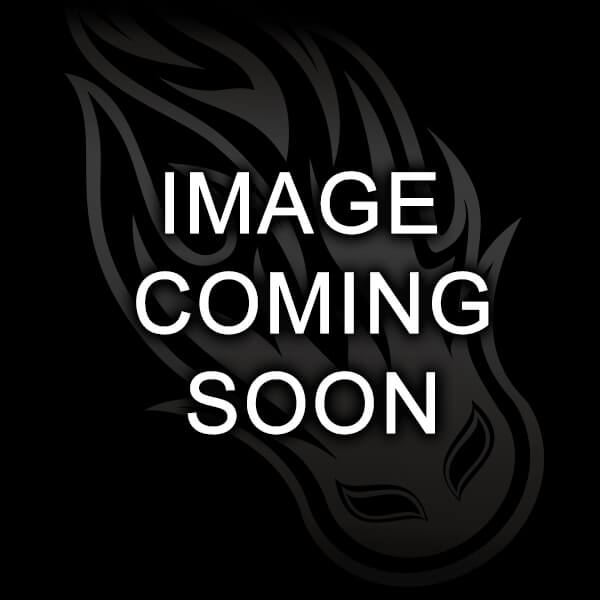 What to Know
Considering stocking up on your favorite e-liquids? Here are a few things to consider if you're storing vape juice for the long-term. Halo offers American-made, award-winning menthol vape juice with nicotine and a variety of vape products and accessories.
If sporadic regional COVID-19 shutdowns have made you nervous about how easily you can access your favorite e-liquid, you might have decided to stockpile a few bottles (or cases). However, having a much higher volume of e-liquid than you can reasonably use in a month (or a year) can be tricky, because e-liquids must be stored properly to maintain their potency and flavor. Most commercially available e-liquids will begin to deteriorate after months of storage. Nicotine will begin to oxidize and discolor, which does not affect the safety but might affect the flavor. It also reduces the potency of the nicotine. If your e-liquids are alcohol-based, they will start to evaporate. Some vapers find that this improves the experience because it makes the added flavors seem stronger. (Some people refer to this phenomenon as "steeping.") However, the storage conditions must be highly controlled, as exposure to significant temperature fluctuations, light, and air can degrade the product. On average, a bottle of e-liquid will retain its flavor and quality for roughly one year in storage. The higher quality the ingredients are, the longer it will store without degradation. It's like canned food – after several years, the flavor and vitamin content might change, but it can be safely eaten nonetheless.

So, how do you store e-liquids?
Store In A Cool And Dark Place
Opening your e-liquids hastens their deterioration, so make sure your bottles still have the manufacturer's seal. Make sure your e-liquid stockpile comes from a reputable seller that uses high-quality plastic packaging. Good plastic bottles are less susceptible to air, but air will permeate the bottles over time.
Keep Away From Children
Some e-liquids have flavors that no kid could possibly resist, so if you have a box filled with cotton candy-flavored e-liquids, keep them where children cannot access them. A high cabinet out of the kitchen is best, because the heat of the kitchen area rises, which will cause the e-liquids to degrade more rapidly, or better yet, buy e-liquids that are not attractive to kids, like Halo tobacco and menthol eliquids. You should still keep them out of reach of children, but at least the temptation is gone.

Halo specializes in producing award-winning, American-made e-liquid, CBD products, vape hardware, and much more. For more information about Halo's products, specials, coupon codes, and more, please visit our home page.
Last Updated: February 24, 2021 by Ivette Solorio