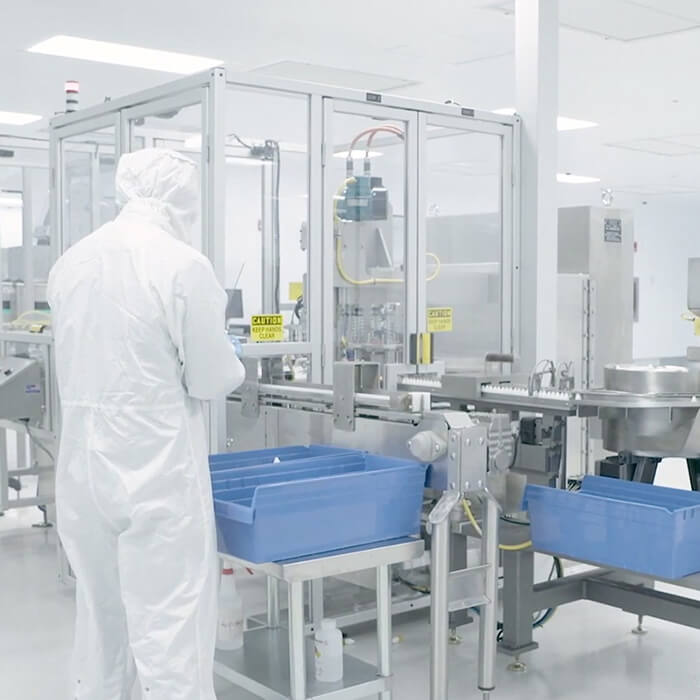 Facilities & Processes
Pure Labs manufactures all products in its state-of-the-art 110,000 square foot facility with a custom-built 10,000 square foot ISO 7 cleanroom. Keeping all development, manufacturing, testing, and distribution in-house allows complete control over the quality and consistency of each Pure Labs product. Pure Labs takes careful consideration to secure all necessary safeguards to protect the integrity of every ingredient and to ensure that all finished goods remain reliable and consistent. A strict focus on a completely controlled supply chain with full transparency and traceability, combined with thorough on-site security protocols, are just a few factors that promote true product quality and consistency.
As an FDA Registered facility, Pure Labs' stringent operating procedures meet all "Good Manufacturing Practices" (GMP) requirements, including well-documented manufacturing, storage, and distribution processes. With its facility, machinery, and manufacturing procedures far exceeding industry standards, Pure Labs is equipped to handle various materials and the production of any volume of finished goods. Pure Labs' cleanroom was custom-built after years of experience, research, and design. Thoughtfully planned out and constructed with a world-renowned cleanroom installation company, Pure Labs' cleanroom is the ideal environment for any type of regulated consumer product manufacturing. With years in the industry and an expert chemist and master flavorist on staff, Pure Labs has earned its badge as an industry leader in research and development.
Specializing in the production of consumer goods in a highly-regulated and ever-changing industry, Pure Labs' Regulatory & Compliance Team always stays a step ahead with continual research and application. Pure Labs was the first in its industry to implement lot tracking and child safety caps, long before these regulations were enacted and standardized. Pure Labs stays up to date with global labeling, packaging, marketing, and material regulations in each of its respective industries.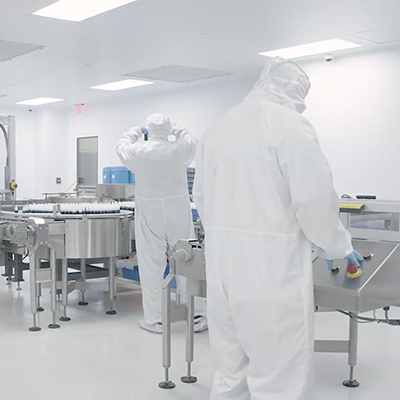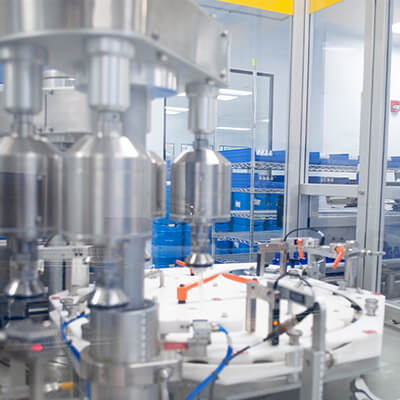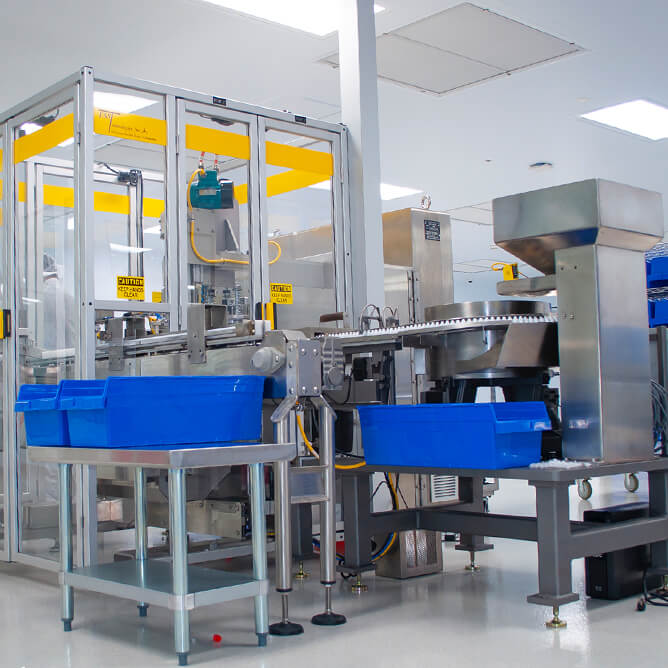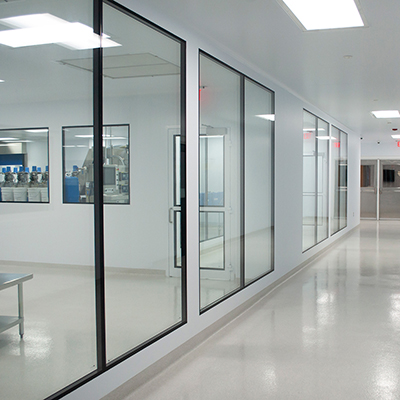 Pure Labs

Manufacturing Divisions
---
Pure Labs was launched as the parent company of Hemppure and Nicopure Labs in 2020. With over a decade of success in the E-liquid industry, Nicopure took its state-of-the-art manufacturing facility and vast knowledge of a heavily-regulated industry and applied it to the production of CBD products. With that, the Hemppure division was born and Pure Labs was formed as the company's parent entity.
Nicopure
Founded in 2009, Nicopure Labs is best known for the creation and production of Halo, a critically acclaimed American Made tobacco and menthol E-liquid brand. Nicopure also specializes in contract manufacturing and white label E-liquid services for outside brand owners and businesses. As a premium E-liquid manufacturer, Nicopure invests heavily into product development, supply chain management, product and ingredient testing, and tobacco harm reduction. Nicopure takes careful consideration to use only USP-grade propylene glycol and vegetable glycerin, lab-tested raw materials, and natural flavorings. Setting itself apart from other manufacturers in the vape industry, Nicopure offers adult consumers an alternative solution that is made right here in America with top-quality ingredients.
Learn More about Nicopure
Hemppure
Hemppure specializes in the manufacturing and testing of CBD products derived from organically grown US hemp. In addition to the production of its own brands, Hemppure offers contract manufacturing, 3rd party testing, and white label CBD services to outside brand owners and businesses. Identified by the state of Florida as a Registered Hemp Food Manufacturer, Hemppure manufactures all CBD products in Pure Labs' state-of-the-art ISO 7 cleanroom. The on-staff chemist sources each product's ingredients for quality and consistency. All raw materials are tested by a 3rd party lab prior to entering the premises and all finished CBD products are tested again at the batch level before distribution. Rest assured that each Hemppure CBD product is grown, formulated, and manufactured right here in the US.
Learn More about Hemppure
VERMONT CUSTOMERS
Please note that we do not ship to consumers in the state of Vermont other than licensed wholesalers or retailers.