What Makes Halo the Best Tobacco E-Juice?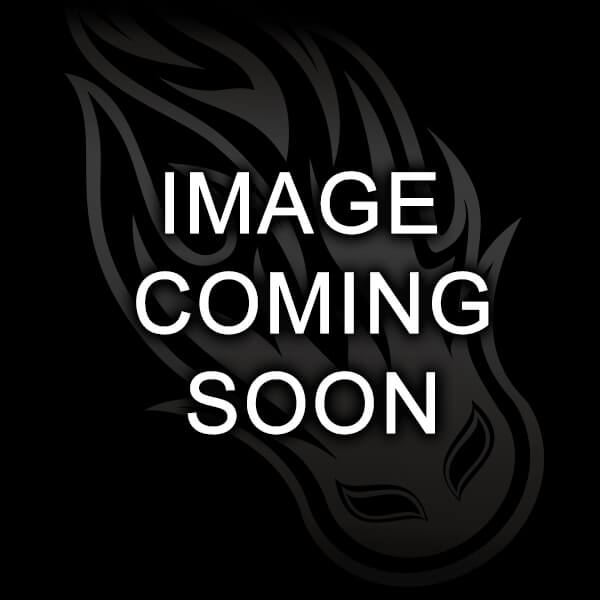 What to Know
Halo is proud to provide the best tobacco e-juice on the market. So – what makes Halo's e-juice the best you can buy? Here's why Halo delivers the best tobacco e-juice. Halo has been a manufacturer and supplier of high-quality vape products for nearly a decade, creating a line of e-liquids of unparalleled purity and flavor for discriminating consumers.
Vaping has experienced exponential growth in popularity over the past decade, and there are countless e-liquid brands available for purchase both online and in physical retail outlets. If you're new to vaping, it can be challenging to know which products are trustworthy.
If you're looking for pure tobacco e-liquid, look no further than Halo.
Halo is proud to offer exceptional e-liquids, enjoyed by consumers throughout the U.S. and all over the world. But what makes the Tribeca and Turkish Tobacco e-liquids the best tobacco e-juices? Here's a breakdown of our processes and products.
Made in the U.S.A. It can be difficult to determine the provenance of most e-liquids on the market – it isn't clear exactly where the products are from and under what conditions they are manufactured. This means that there is an overwhelming number of e-liquids that were made under questionable circumstances with less-than-stellar ingredients. This not only leads to a less desirable vaping experience, but it can also be dangerous to consume some of these e-liquids. Every Halo e-liquid is manufactured under stringent cleanroom conditions in Gainesville, Florida, right here in the U.S. Moreover, each product is independently tested by a third party for quality and purity.
High-quality ingredients. Halo tobacco e-juice contains premium ingredients that provide a clean, potent experience of top-tier tobacco. The Tribeca tobacco flavor is mild and smooth and replicates the experience of a fine tobacco without the burn. The Turkish Tobacco e-liquid offers an exceptional approximation of fine Turkish tobacco – strong and smooth with a satisfying finish.
Excellent customer care. Dedicated customer support is one of the characteristics that sets Halo apart from the overwhelming majority of e-juice brands. Ensuring the total satisfaction of all of our customers is critically important, and we want to guarantee the best possible experience.
For nearly 10 years, Halo has provided the best tobacco e-juice products, delivering unequaled flavor and cloud production. In addition to offering high-quality e-liquids, Halo also has an assortment of CBD vape products. For more details about Halo's line of products and commitment to excellence, please visit our information page.
Last Updated: November 24, 2021 by Ivette Solorio