How to Shop for a

Tobacco E-Juice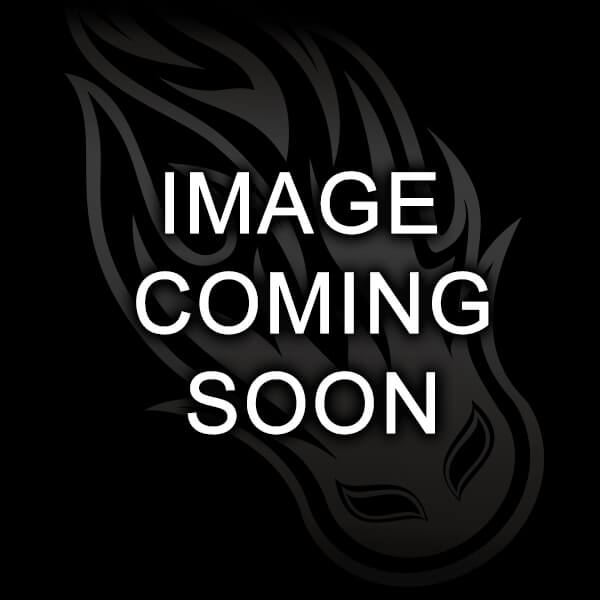 What to Know
Finding a tobacco e-juice that meets your exacting standards of flavor, quality, and experience might be a bit trying, but here are a few strategies for making sure your e-liquid is on-point. Halo offers first-class e-liquids for quality-conscious consumers. With top-tier ingredients, state-of-the-art manufacturing facilities, and a deep commitment to excellence, Halo has become a global leader in e-liquids and vaping accessories.
Transitioning to vaping from a lifetime of smoking isn't easy. For people who enjoy the satisfying throat hit of a fine tobacco product, it can be difficult to achieve the same pleasurable sensation you've come to expect when smoking your favorite brand of cigarettes.
Fortunately, there are e-liquids that deliver an experience that surpasses that of smoking traditional cigarettes, if you know how to look for the right products. Here's what you need to consider the next time you're shopping for tobacco e-juice.
Is cloud production important to you?
The ingredient ratio is the most important factor in cloud production (apart from the vaping device itself). If you want big, billowy, competition-worthy clouds, you'll want a product that is vegetable glycerin-heavy.
However, balance is a significant factor in most people's enjoyment of vaping, and if you want a smooth throat hit, good flavor balance, and an impressive (though perhaps not cumulus cloud-level) amount of vapor, a 1:1 vegetable glycerin/propylene glycol ratio might be best.
What flavors do you enjoy?
The intensity and balance of flavors of your e-liquid are helped or hindered by the vegetable glycerin/propylene glycol ratio. Because vegetable glycerin is inherently sweet, your high cloud production e-liquids might benefit from flavors that add balance.
Do you prefer products with nicotine?
If you're trying to transition from cigarettes to vaping (and eventually away from nicotine products altogether) you want to start with a nicotine concentration you're comfortable with. If you were a heavy smoker, start with higher nicotine content and decrease the concentration as necessary.
Has the product been independently laboratory tested?
Only purchase e-liquids that have been tested for quality and purity by independent laboratories. The certification should be verifiable.
What is the customer service experience like?
A good brand will offer a customer care team that helps make the experience of purchasing and enjoying their products easy. If you have any questions, they should be answered directly.
Where was the product made?
If you don't know where the product was manufactured, avoid it. Finding an e-liquid with a verifiable point of origin is important because it allows you to research the regional manufacturing standards and see if they meet your criteria.
What are the ingredients?
E-liquid ingredients should only be vegetable glycerin, propylene glycol, flavorings, and nicotine (if using).
Halo is proud to provide globally recognized e-liquids that exceed every industry standard for purity, integrity, and quality. To learn more about our commitment to providing first-class vaping products, please visit our information page for additional details.
Last Updated: December 3, 2021 by Ivette Solorio