Don't Know How to Inhale Vape?

How to Vape E-Cigarette Nicotine Liquid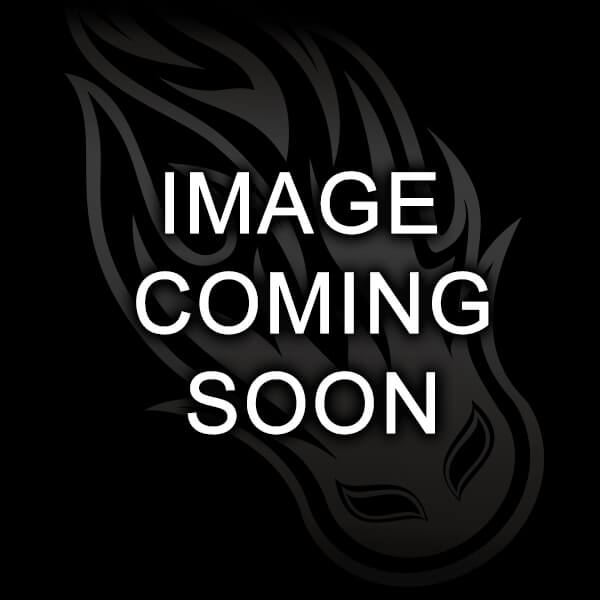 What to Know
If you're new to vaping, you probably don't know that there is a significant difference between inhaling a traditional cigarette and inhaling e-cigarette nicotine e-liquid. Here's what you should know about how your inhale affects your vaping experience.
Many people find it surprising that the experience of inhaling a standard cigarette is so different from inhaling an e-cigarette. While the majority of entry-level e-cigarettes have been manufactured to resemble traditional cigarettes fairly closely – many even mimic the light produced by the burning cigarette stub – the inhalation technique used for cigarettes cannot be reproduced in e-cigarettes.
Because so many e-cigarettes are carefully designed to resemble standard cigarettes, it does not come as a surprise that people who try vaping for the first time will try to inhale the way that they have inhaled cigarette smoke. This often makes the first experience somewhat frustrating, because you simply will not get a comparable experience unless you adjust your inhale technique.
To ensure you have the optimal experience when using your vaping device, here are a few techniques you should adopt, and a few you should avoid.
Lengthen your drag. Cigarette smoking only requires short puffs. However, using this technique with a vaping device will not provide the throat hit, or produce the satisfying clouds. vaping devices simply are not designed to be used in this way, and if your drags are too abrupt, you may wind up sucking in the E-liquid itself. Instead, inhale in a slow and steady fashion, making sure you produce adequate vapor and that it fills your mouth. You don't even necessarily have to inhale; simply holding the vapor in your mouth can produce a satisfactory experience.
Hold before you exhale (for nicotine e-liquids). To make sure you get the appropriate nicotine absorption, hold the vapor for roughly three seconds before blowing out. This helps ensure you don't vape more than necessary to get the satisfying nicotine kick. Again, you don't have to inhale the vapor to achieve nicotine absorption.
Wait approximately 30 seconds before taking another hit. Traditional cigarette smokers have roughly a 10-second wait between puffs. When vaping, however, it's better to wait about 30 seconds to achieve full nicotine absorption. Once again, this ensures you don't vape more than necessary, saving you money and e-liquids.
Make sure your atomizer is warmed up. When you switch on your device, you might find it helpful to take a quick puff to heat up the coil. This isn't essential for every device, but many vapers find it helpful to prime their vape pens.
Halo produces some of the finest e-cigarette nicotine liquids, in traditional tobacco, menthol, and unflavored versions. We're proud to manufacture our e-liquids in the U.S.A. under rigid quality control standards, and we're certain you won't find a higher quality product on the market. For more information, please check out the nicotine information section of our site.
Last Updated: November 23, 2021 by Ivette Solorio