E-liquid Menthol
Buying the Right Menthol E-Liquid for You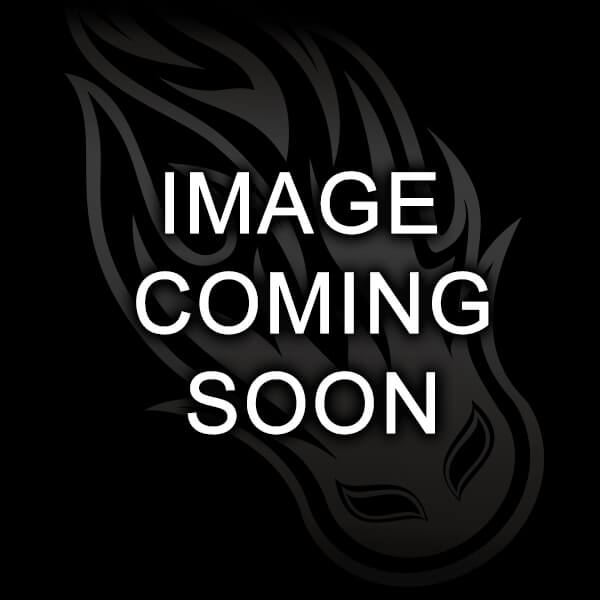 What to Know
No matter what type of menthol e-liquid you prefer, there's a product on the market that delivers the best experience for your palate. The following article offers a series of tips and a wealth of information about how you can find the best e-liquid menthol for your lifestyle, preferences, and budget. Here's what you need to know about buying e-liquid menthol flavors.
Menthol e-liquids are among the most popular types of vape juice, and it's easy to see why. It offers an experience that is entirely different from what you get from other e-liquid flavors. It's a bracing, cooling, and invigorating sensation that sends a jolt of energy up and down your spine. You can't get that with cotton candy.
Finding the right e-liquid menthol flavor can be difficult - there are literally hundreds of products promising the same thing. But no matter if you're new to vaping or if you're an old hand at it, we can help you find the right product for your personal tastes.
What is menthol?
Menthol is a key ingredient in both menthol e-liquids and standard cigarettes. It is an organic compound found in peppermint leaves (though it can also be manufactured synthetically) that creates the familiar cooling sensation and crisp flavor associated with mint. It's also used in a wide variety of personal products, including shampoos, soaps, body washes, cold lozenges, and -- famously -- toothpaste and mouthwashes.
While menthol isn't the only compound used to generate the familiar bracing kick we experience when vaping a menthol product, it's the most widely used.
Menthol's distinct cooling flavor and sensation comes from the activation of nerve cells in response to the exposure to menthol. It generates a neurological response that causes your brain and body to behave as though it was exposed to cold.
How do I achieve the level of menthol that I want?
Here's what you should consider when choosing a menthol e-liquid:
Intensity
The strength of the flavor is the most important consideration for people when choosing a menthol e-liquid. If you like strong, bracing menthol flavor, select the most potent e-liquid you can find. If you like a little menthol background in your flavored e-liquids, consider purchasing an unflavored vape juice and adding a strong e-liquid menthol until you have the flavor concentration you want. Of course, you can spice up any flavored e-liquid (even cotton candy) with a few drops of e-liquid menthol.
Quality
Halo is proud to offer American-made e-liquids that surpass all of the competition in terms of quality and purity. Always independently laboratory tested and manufactured under the strictest industry standards.
Sensation
Throat hit is an important component of the e-liquid experience. It's the satisfying sensation of the absorption of nicotine at the back of the throat, and the consistency of the experience is what makes or breaks an e-liquid. Halo offers e-liquids of varying nicotine concentrations that mimic the content of standard cigarettes, so you can select the closest approximation to your preferred brand.
If you're looking for a top-tier e-liquid menthol product, look no further than Halo. For nearly a decade, we've offered world-class products recognized for their flavor, purity, and quality all over the world, and we'll be more than happy to welcome you to our community of satisfied customers. To learn more about our philosophy and American Made e-liquid products, please visit our information page.
Last Updated: December 1, 2021 by Ivette Solorio