Driving While Vaping
What You Need To Know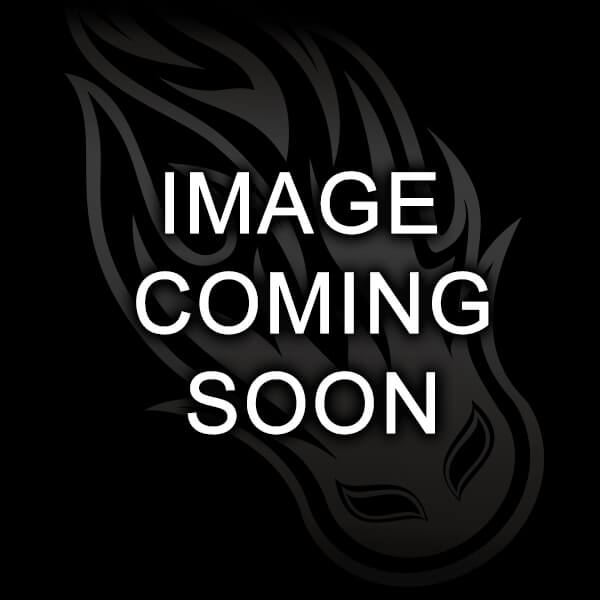 What to Know
If you routinely drive while vaping, you could be putting your safety at risk. Here are a few tips for ensuring your, your passengers', and other drivers' safety. Halo specializes in high-quality vaping products, including menthol and tobacco e-liquid, vaping devices, and a wide variety of vaping accessories.
Driving while vaping poses unique challenges. While driving while smoking is by no means safe and is a distracting fire hazard, vaping poses its own set of risks – some of them significant. Here are a few things to consider the next time you hit the road with your mod or vape pen.
Follow Your Local Laws
Every state and locality has different regulations and laws surrounding safe driving practices, and you want to make sure that you don't run afoul of your local sheriff. As of January 2021, there are no federal laws regarding vaping or even smoking cigarettes while driving, but some regions do have laws forbidding the use of electronic devices while behind the wheel. While we primarily associate smartphones with these regulations, they can apply to vape devices, too. Some local police have ticketed drivers who appeared to have been distracted while driving and operating vaping devices.

Many regions also have legal repercussions for drivers who smoke or vape in a car with children. If you have a child in your car, do not use your vaping device.

It is also critically important to bear in mind that if you are involved in a traffic collision while you are vaping, there is a strong possibility that you could be held liable. Any activity that distracts you while driving, whether it is vaping, texting, eating, can be a major hazard.
Give Yourself Plenty of Ventilation
A car filled with vapor inhibits your visibility while making you conspicuous to law enforcement.
Don't Drive While Using Unregulated Mechanical Vape Mods
Unregulated mechanical mods pose considerable hazards when used while driving. These are devices that don't have the kind of integrated safety features that are standard with other types of vaping devices. All of the battery power goes into generating the thick vapor clouds these devices are famous for, but the atomizers draw unsafe currents and continue to fire even after you're no longer holding the fire button down. This can cause the device to ignite, which is a huge safety hazard at any time, let alone while driving.
Consider Elevation Changes
If you drive in a region where there are major elevation changes, leave your vape device at home, or make sure your vape tank is nearly empty. Vape tanks can leak in elevated environments because the ascent increases the air pressure and pushes the e-liquid through the vents.
Never Leave Vape Batteries Or Vape Devices In Your Car
If you leave a lithium-ion battery in a hot car, you run the risk of the battery overheating and possibly igniting. Leaving your vape device in freezing conditions could cause the battery performance to degrade significantly.

Halo is proud to produce award-winning, e-liquid, CBD products, vape hardware, and much more. For more information about Halo's products, specials, coupon codes, and more, please visit our home page.
Last Updated: February 23, 2021 by Ivette Solorio