The Best Menthol Vape Juice
for a Satisfying Throat Hit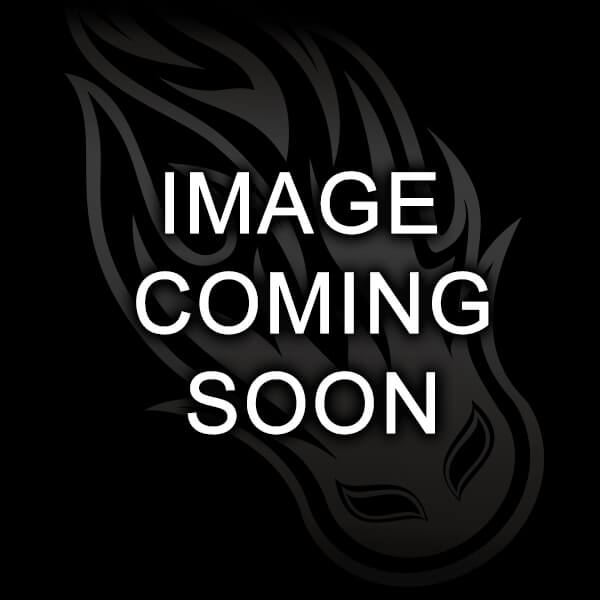 What to Know
You might not be familiar with the concept of "throat hit," but if you're a smoker, you've definitely experienced it. Vaping provides a similar experience, and it's why so many smokers transition easily from cigarettes to vaping products. Here's why throat hit is such an important factor in creating a satisfying experience while vaping. Halo is proud to offer the best menthol vape juice currently available. Always American-made, always rigorously tested for purity, Halo's menthol vape juice produces an excellent throat hit and a crisp, clean menthol flavor.
If you've been researching vaping products because you're considering transitioning from cigarettes to vaping, you've probably come across the phrase "throat hit." what does it mean? Essentially, it's one of the most important components of a high-quality vaping experience, and it's why so many people are able to successfully make the switch from cigarettes to vaping products.
The more you know about the phenomenon of throat hit, the better your vaping experience will be. A throat hit essentially describes the calm, satisfying sensation of drawing in a nicotine vapor.
Why Halo's e-liquid is the best menthol vape juice for throat hit and overall vaping experience.
Our menthol vape juice provides a pure, clean menthol flavor. If you're switching from menthol cigarettes to menthol vape products, you're probably looking for authenticity. We offer the best menthol vape juice available because our products are strenuously purity tested, and contain only the highest-quality ingredients. The result is a bracing, clean flavor and a satisfying nicotine delivery.
To make sure you optimize the throat hit while you're vaping, here are a few tips for making sure you're getting the most out of your E Liquids.
Make sure your tank has enough e-liquid. If you don't have sufficient vape juice in your tank, not only will you not produce enough vapor to deliver a good throat hit, you run the risk of burning your coils, which generates an unpleasant flavor and sensation.
Make sure your pulls are long and slow. If you're used to smoking cigarettes, you probably take short, quick drags. This doesn't produce the same effect while vaping. You have to pull slowly and deliberately, and you shouldn't rush. A proper drag takes approximately three seconds.
Keep your exhale slow. The throat hit extends to the length of the exhalation as well. Exhale slowly, and it will improve the experience.
Make sure you have sufficient nicotine in your e-liquid. If you used to be a heavy smoker, consider a higher concentration of nicotine in your e-liquid. This will replicate the quantity of nicotine delivery that you're used to. It also ensures you don't vape too much, or use too much of your e-liquid.
If you're going to effectively wean yourself off cigarettes, it's important that you optimize your vaping experience, otherwise you might be tempted to go back to smoking. With a few adjustments, you will be able to achieve the best possible experience, and hopefully kick your cigarette habit for good.
At Halo, we offer the best menthol vape juice in varying nicotine concentrations, so if you were once a heavy smoker, you have your choice of a high concentration of 24 mg, or even an e-liquid with no nicotine at all. To learn more about our commitment to producing excellent American-made products, please visit our information page.
Last Updated: December 9, 2021 by Ivette Solorio