Halo Army membership Coming Soon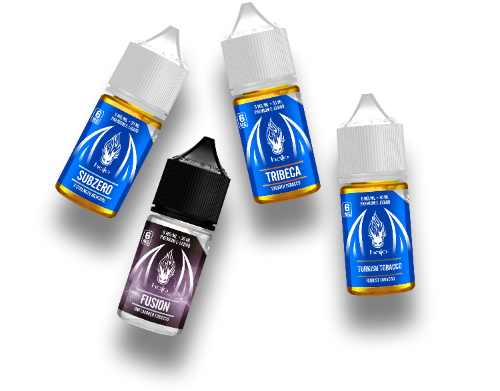 Your Favorite flavors delivered to your door when you want them
Consistency - You don't have to log in every month to get your eliquids anymore. Now, you can just rest easy knowing they will be delivered right to your door, every month.
Flexibility - If you want to change how many, mg strength, or how often, just log into your account and make those changes
Hardware accessories delivered on your schedule!
We make it easy for members to maintain their hardware with fast, easy delivery on your schedule.
Convenience - Whether you use 2 tanks a month, or 4, we deliver them right to your door.
Value - As a member of the Halo Army, you get special pricing on all hardware and accessories too!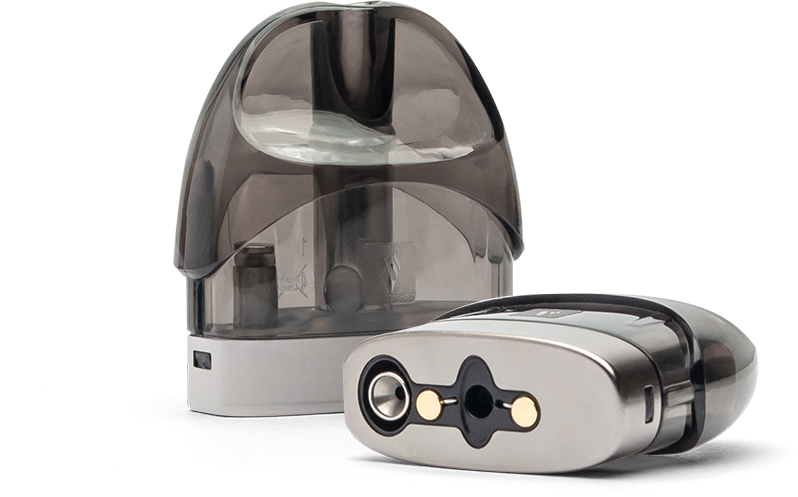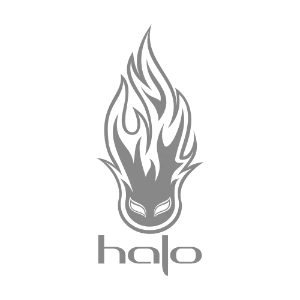 Front of the line at the warehouse for fulfillment and shipping

First to receive new product samples and offers

Priority Customer Service (Members have their own phone number)

Fewer marketing e-mails

Special Members-only pricing

Site-wide discounts